According to a news release    information from some 1960 research, done by psychiatrists  showed that some of the participants reduced their usage of alcohol after using LSD.  Now LSD is being looked at as if it MIGHT be a cure for alcoholism.
LSD is a  hallucinogenic drug that ruined many lives in the 60s and 70s.  LSD particles stay in the fatty cells of the body to be released suddenly and without warning. These can happen anytime. Can you imagine driving down a busy freeway only to have this mind altering drug suddenly being released in your body.  Can you imagine being the person driving the car you are aimed at? Back in the 60s, these  used to be called flashbacks back in those days.  I had friends who took flying leaps off of very high buildings, thinking they could fly while on this drug.  This is a very dangerous drug that destroyed the lives of many individuals and their families.
A side from the hallucinations, Physical side effects to LSD are highly variable and may have been the result of the hallucinations themselves or the body reactions that occurred with the drug.  Uterine contractions, dry-mouth, hyperthermia (body temperature increase), goose bumps, elevated blood sugar levels, heart-rate increase, jaw clenching, nausea, perspiration, pupil-dilation, salivation, mucus production, paresthesia, euphoria or dysphoria, sleeplessness, hyperreflexia, tremors and cramps and muscle tension or soreness are all fairly commonly reported.
Apparently a Doctor at the University of Alberta feels that because in the 60s research half the people went off of alcohol that more research should be done.   The Dr.  felt that as half the people research was done on, gave up the alcohol, that this means that it could cause alcoholics to give up the addiction to alcohol.  Maybe more research she says.
It would seem to me that anyone who had gone on what is called a "bad trip" from this drug would be horrified that this drug is being looked at now.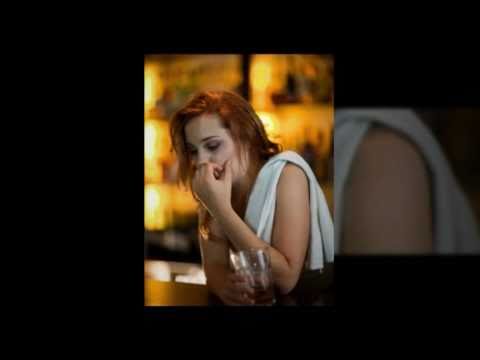 I do know that there is help for alcoholism, things that work without doing the give them a drug solutions.  Is society so sure fired that sometime they believe someone will come up with a quick fix remedy for the addictions and ails of mankind?  All too often the quick fix idea is released into use, after very short research only to find that the quick fix is perhaps addictive, or causes terrible side effects.
If you know someone who is addicted to Alcohol, call Narconon,  You can find out more about this rehab system by checking out their website.  This is a residential and natural type of drug and alcohol rehabilitation, in a calm and peaceful area.