I always thought that rehabilitation in terms of drugs meant to restore someone to what they were prior to their life of addiction.    The Encarta Dictionary says as definition: "Help somebody return to normal life" then "to help somebody to return to good health or a normal life by providing training or therapy."
I guess that is where my confusion is.  It is very possible to help somebody return to normal life.  This is what methadone replacement treatment is all about.  Someone found out that if you give an addict of heroin some methadone, they can return to a normal life.  They can carry on, and get a job and do things that perhaps they used to do before the addiction.   Methadone is not considered a cure for drug addiction, but as maintenance.  Methadone also is considered something that could be needed for a full lifetime.
Worthy of note here is that methadone withdrawal is twice as severe as those of morphine or heroin at equivalent doses and takes much longer to withdraw from.  Somehow this didn't seem right to me, to actually replace someone's addiction with another.  Now there is talk of replacing methadone with heroin for the maintenance drug of choice.  I don't know how that will work as I understand more and more heroin is needed when it is used.  I also don't understand why any addiction is considered normal?
I always thought drug rehabilitation was the second part of the definition, "to help somebody to return to good health or a normal life by providing training or therapy." It seems to me, that you would want to get a healthy individual that can function without the need of drugs and live a full and normal life without addictions.  Is this a novel new idea for drug rehabilitation?  Is it really hard to believe that there are people out there that believe you can be cured of drug addiction?  Are there people willing to treat you as a person, not as a disease?
It would be important then, when shopping for a drug rehabilitation place that you find out what kind of rehabilitation they would be using.  Is it the type from the first definition?  Using replacement drugs to control the addictions.  Is it the type that offers new drugs, psychotropic drugs that are addictive to help you handle controlling the addiction? Those types lead me to believe that the people there don't believe there is a cure for drug addiction.   Is it a type of place that uses training and care or therapy?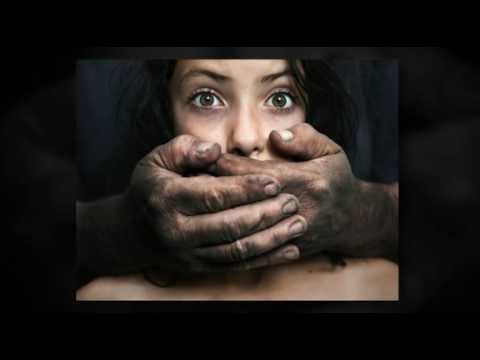 I would be looking for a place that has caring staff and use natural methods to help me get off the drugs.  Withdrawal can be wicked so how do they help me through this?  What kind of training do they do to assist me to understand why I made the poor choices I did.   I would want to hear of their successes and their failures.  What percentages actually succeed and are still living a life drug free?
I nash my teeth to some extent when I hear of celebrities that have yet again booked themselves into rehab.  I actually see an image of a revolving door in my mind.  I don't want that for anyone.  That really isn't fair.  These folks want some help here that is effective and will work for them.
Please get information about Narconon and how they will help you without further addictions.